War and Foreign Policy
Israel Launches Air Strikes On Gaza After "Barrage Of Mortar Shells" Fired At Israel; Netanyahu Says Retaliation Imminent: Zero Hedge
Can anyone believe that Jews won't treat the rest of the world the same way they treat the Palestinians once they complete their takeover of the West?
Trump Says Kim Summit 'Could' Still Happen on June 12: Bloomberg
Remember, Trump isn't just threatening and wheeling and dealing with the North Koreans, but he is also threatening and wheeling and dealing with the Zionists.
Trump calls off meeting with North Korea's Kim: Reuters
Trump's zio-handler John Bolton scuttled the talks to prevent peace in Korea and to destroy the Trump presidency.
Credit Moon, Not Trump or Kim, for the Breakthrough With North Korea: Politico
Moon is the anti-Bolton.

Demographics
'Who do you think owns the press?' Elon Musk tweet attracts barrage of anti-Semitic comments: RT
I think the Jews own the press. What do you think, Elon?
Majority Say Zionism is a Jewish Conspiracy in French Poll: Breitbart News
The goyim know. Shut it down.
Chelsea owner Roman Abramovich can enter the UK after being granted Israeli citizenship following British visa hold-up: DailyMail
So Israel gets to decide who can enter the UK...
Georgia governor candidate Stacey Abrams is $200,000 in debt. She's not alone: CNN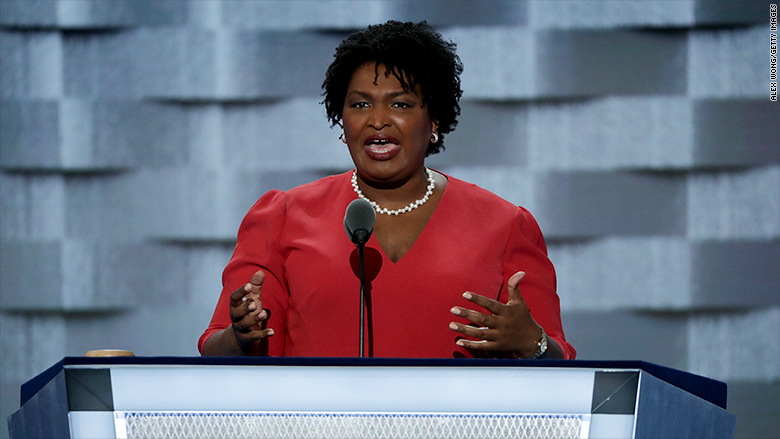 Election and Politics
MSNBC Interviews White Nationalist Candidates: 'Monstrous Nature of Jewish People' Must Be Exposed: Mediate (with video from MSNBC)
Patrick Little, Paul Nehlan, Art Jones, and others are making great progress.
Lying Liar James Clapper Just Lied Again About His Previous Lies About NSA Spying: The Federalist
'I made a mistake. I didn't lie.'
Byron York: When did Trump-Russia probe begin? Investigators focus on mystery months: The Washington Examiner
The Russia hoax investigation is part of a Jew d'etat (Jewish coup d'etat) against Donald Trump.
End Robert Mueller's investigation: Michael Mukasey: USA Today
"If the administration cannot function, the burden of this constantly shifting investigation will give rise to a narrative that any failure was due to the Mueller diversion — that the Trump administration was stabbed in the back. That is potentially more damaging to our politics than any salaciousness that might be tossed up by Robert Mueller." In other words, the goyim will know.
Other
TMZ Goes MAGA: How Harvey Levin's Gossip Empire Became Trump's Best Friend: The Daily Beast

Roseanne Barr Goes on Wild (And Racist) Tweetstorm About Clintons, George Soros, Chris Cillizza: Media ITE

Meghan Markle in a saucy scene in the first episode of 90210: DailyMail
Her oral sex scene from 90210 would seem to make her a more logical replacement for Nikki Haley than a member of the British Royal Family.
There's a Crypto-Mining Machine in Every Home in Caracas: Bloomberg
Remember, Trump isn't just threatening and wheeling and dealing with the North Koreans, but he is also threatening and wheeling and dealing with the Zionists.
For more headlines, go to NationalBugle.com